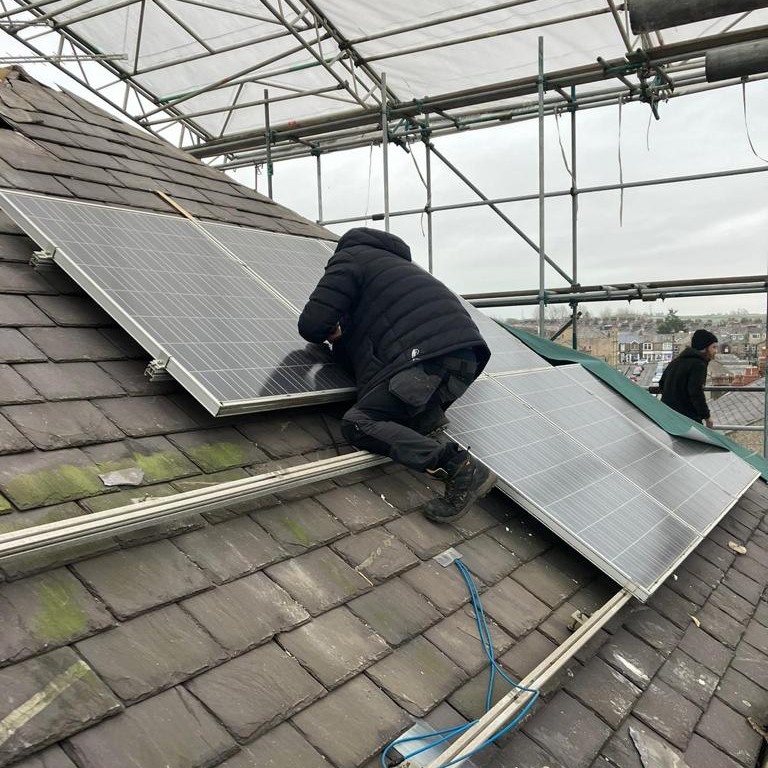 Solar Maintenance
Remove & Replace Solar Panels
We were asked to remove the solar panels from this property so that it could be reroofed. They will be reinstalled once the new roofing is complete.
If you have been thinking of installing solar panels on your property, we offer an accredited solar panel installation & maintenance service.
Call today for a free quotation 01524 380469.